Real Estate Photo Editing
Digital real estate photo editing uses a variety of photo editing techniques to give a crisp, well balanced and enhanced image for your photographs. We do the following: color casting, straightening of verticals, adjust white balance, spot and dust removal, sky replacement, window masking, and adding or removing objects.  In order to achieve the best quality results, we edit all photo images manually, which enables us to meticulously complete the photo editing process. At Pointmask, Inc., we can assure you that your photos are handled with care.

Real Estate Photo Editing Samples
Swipe the photo below to see our work!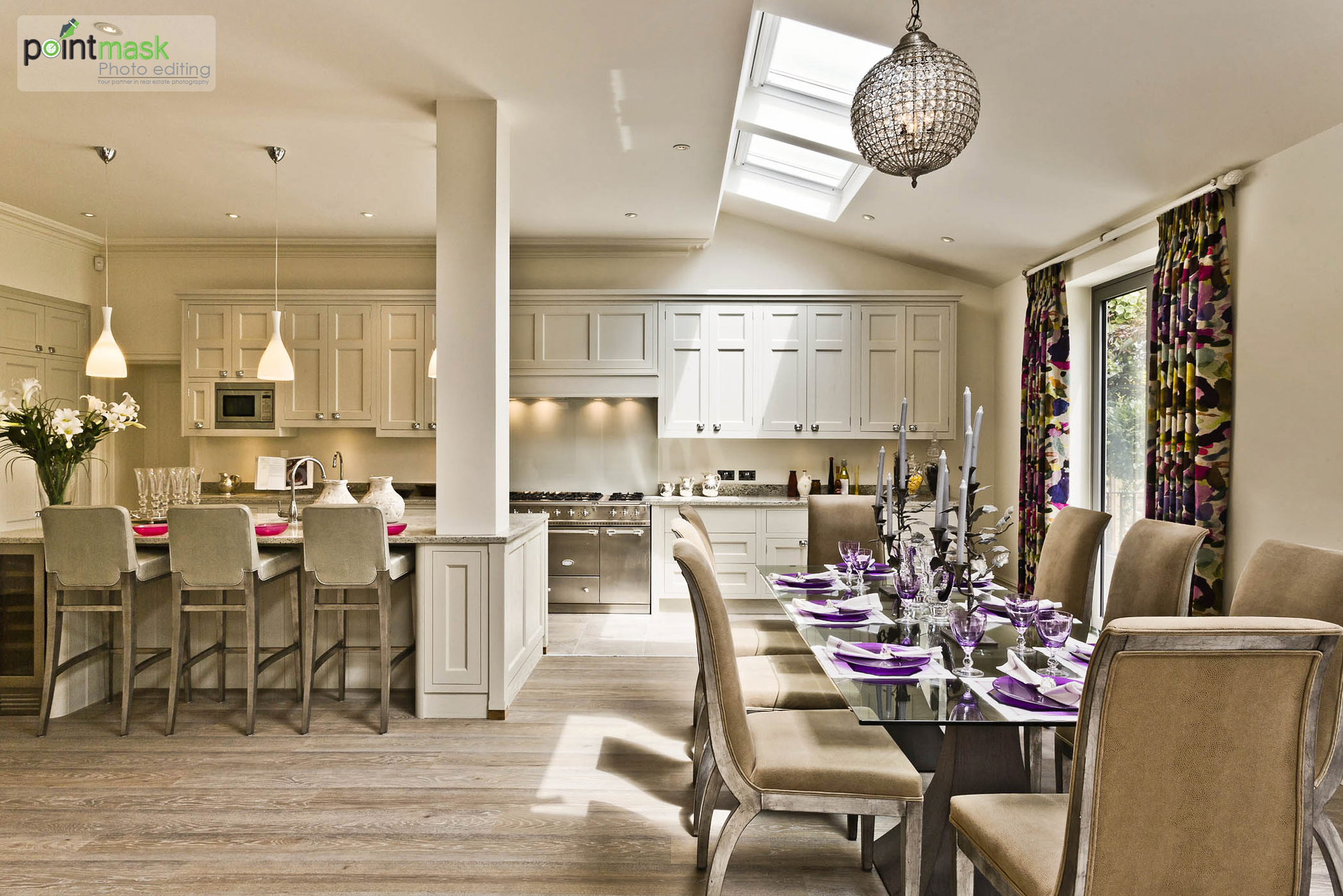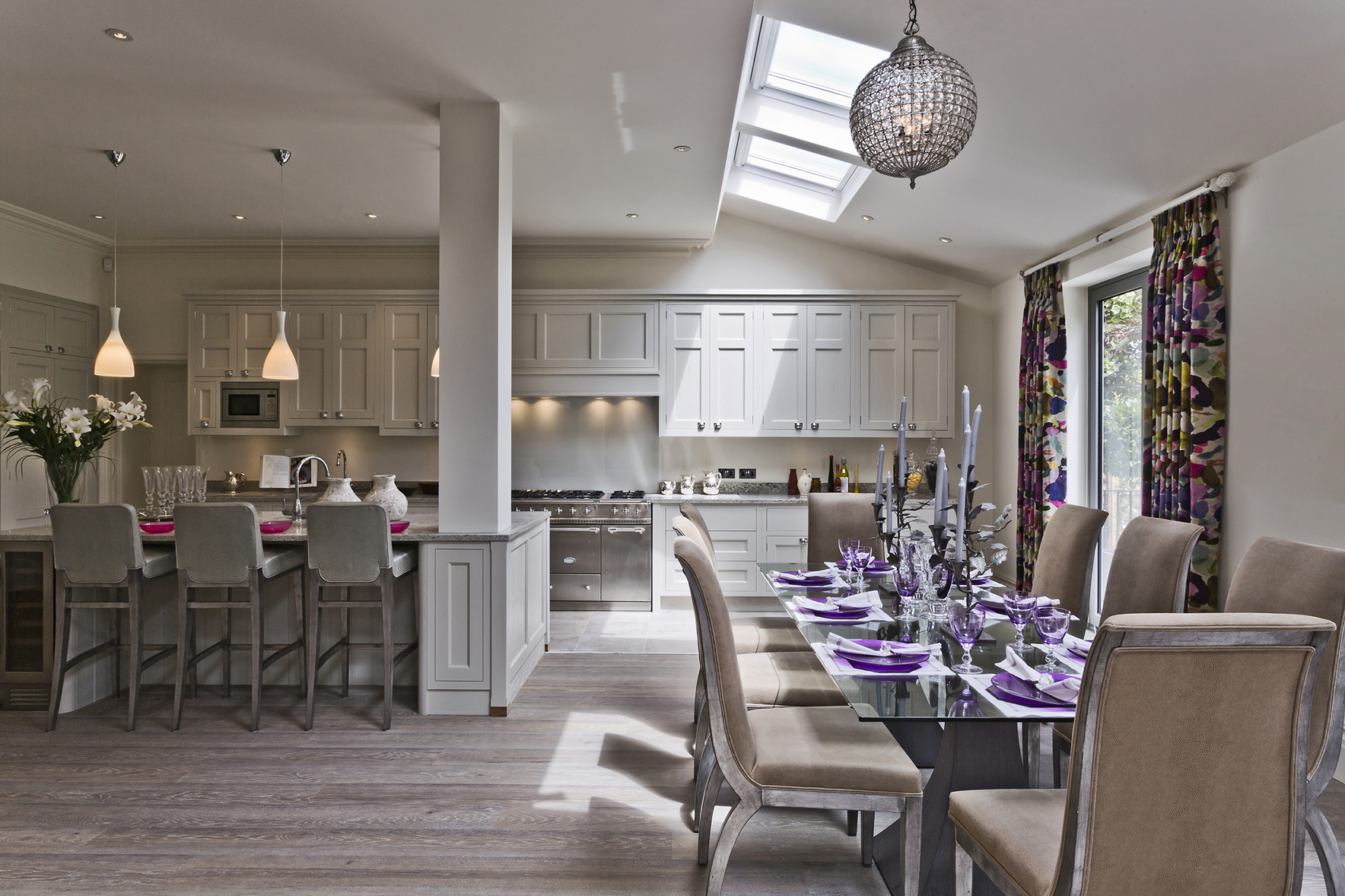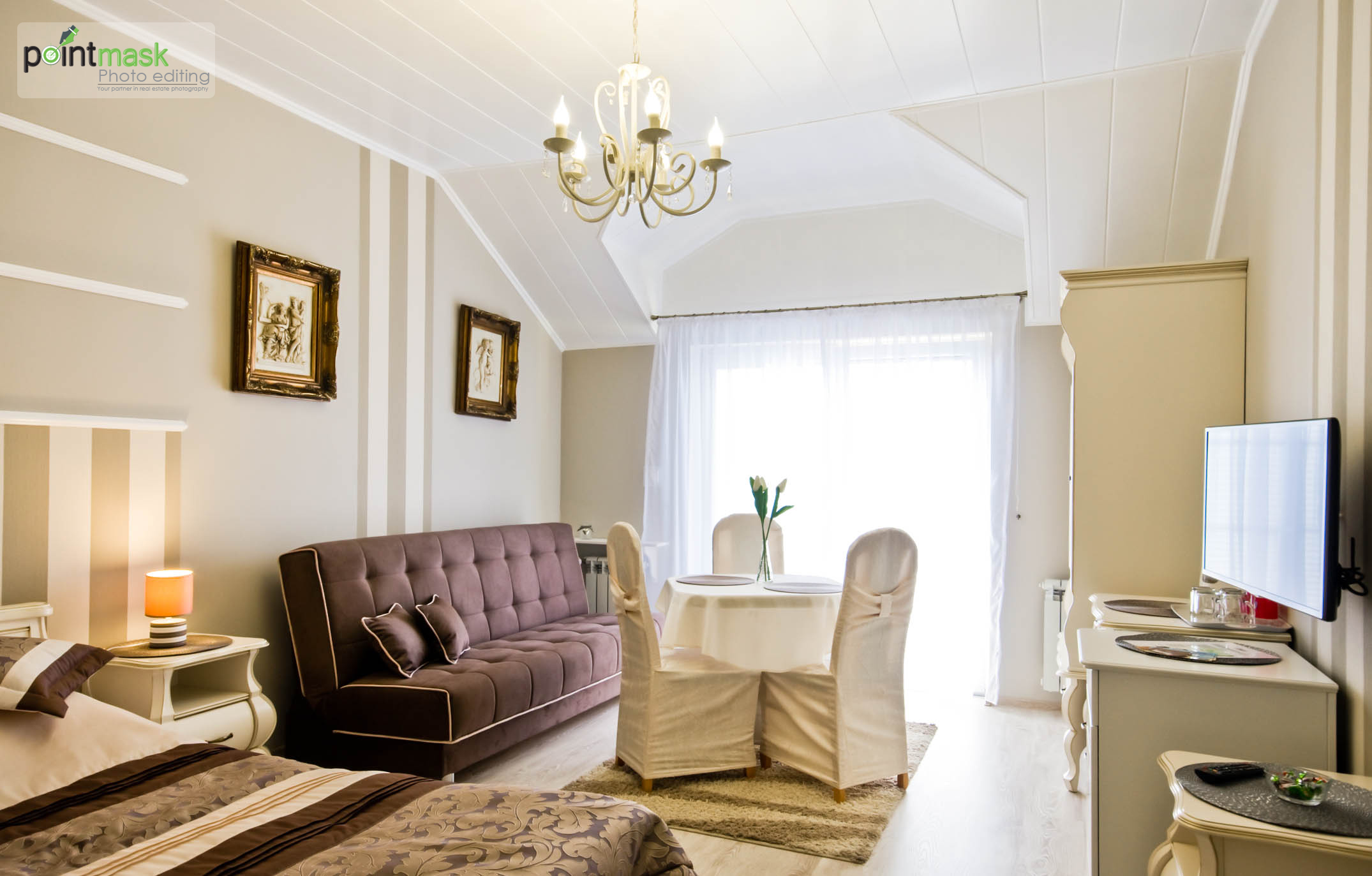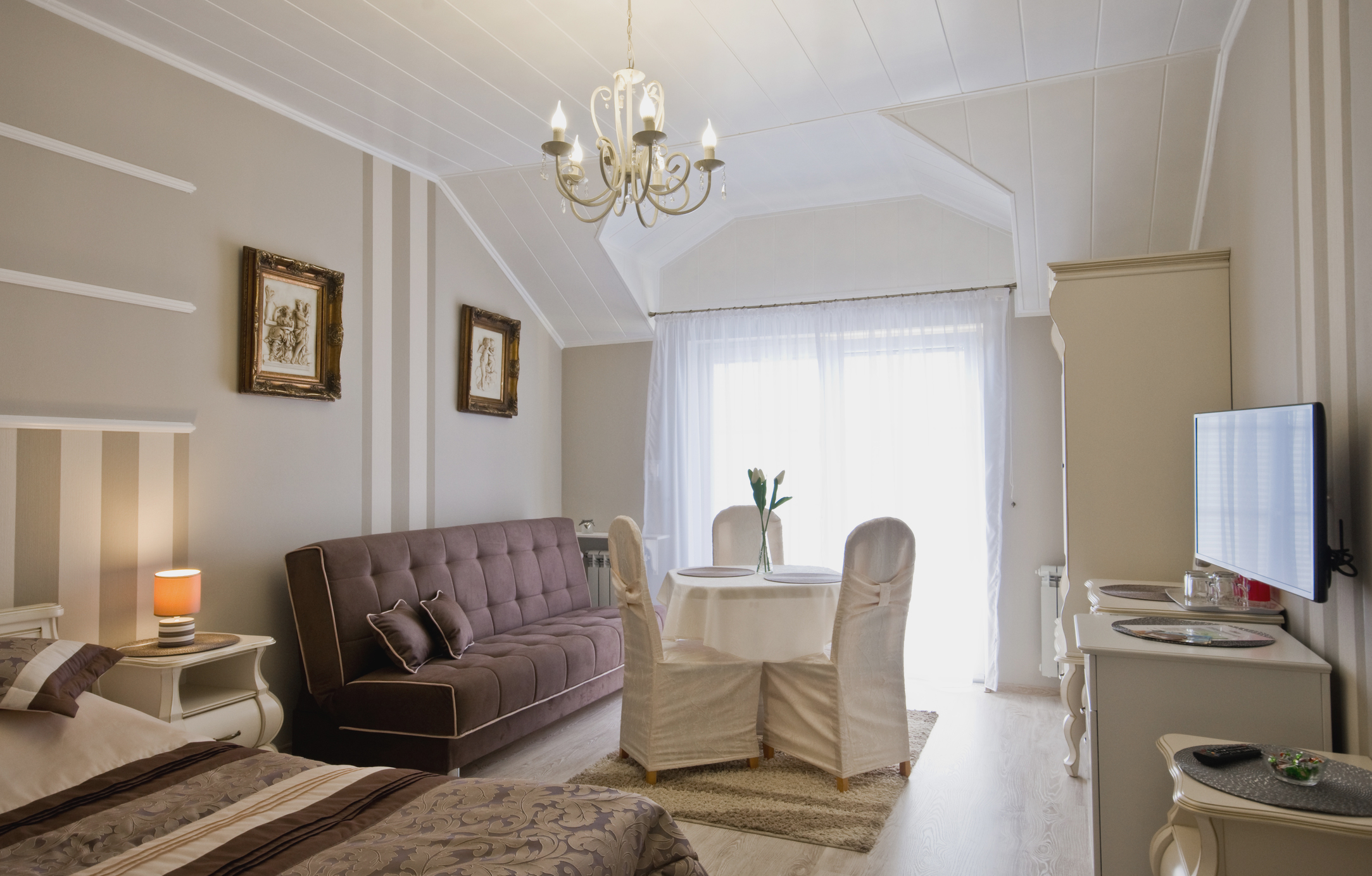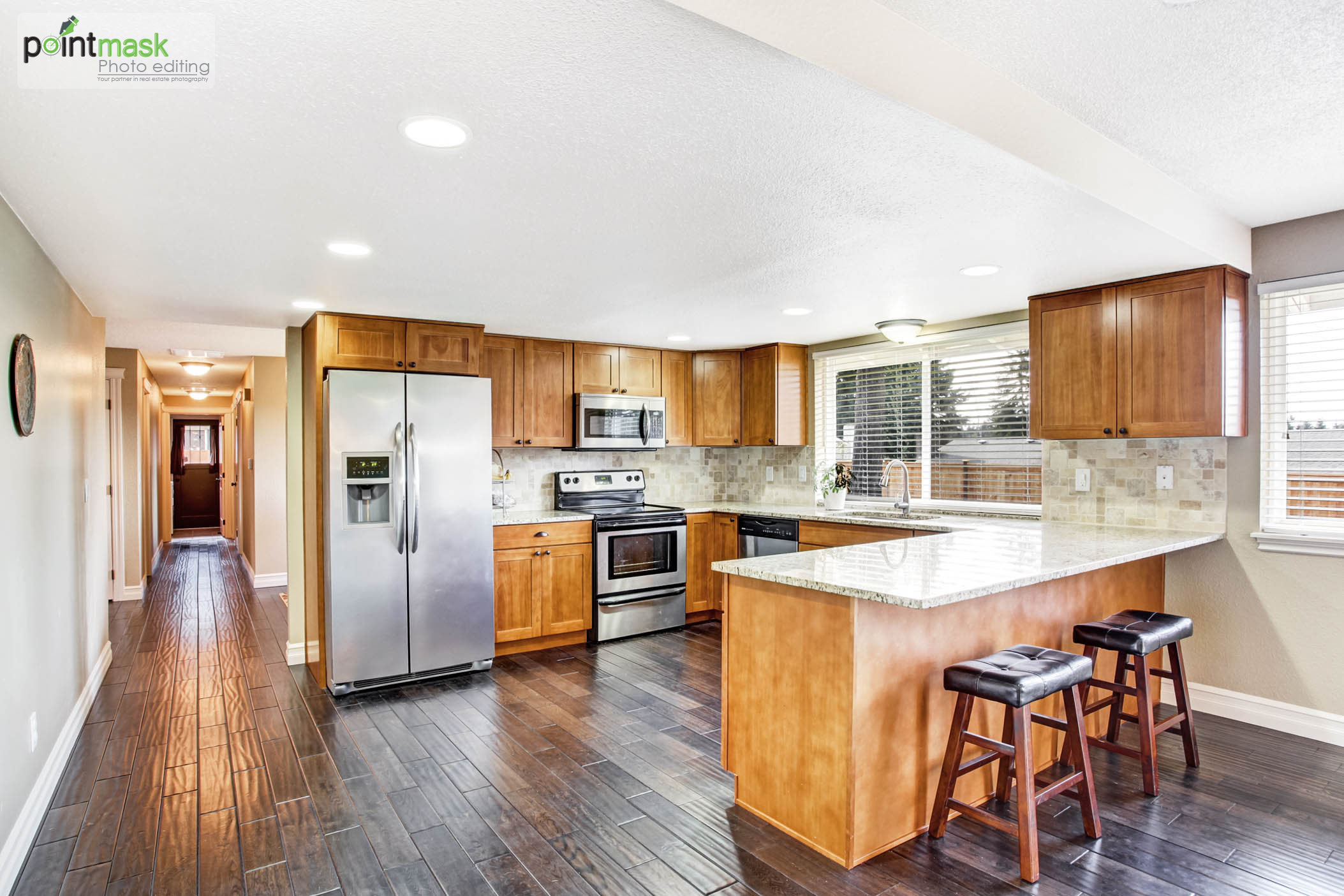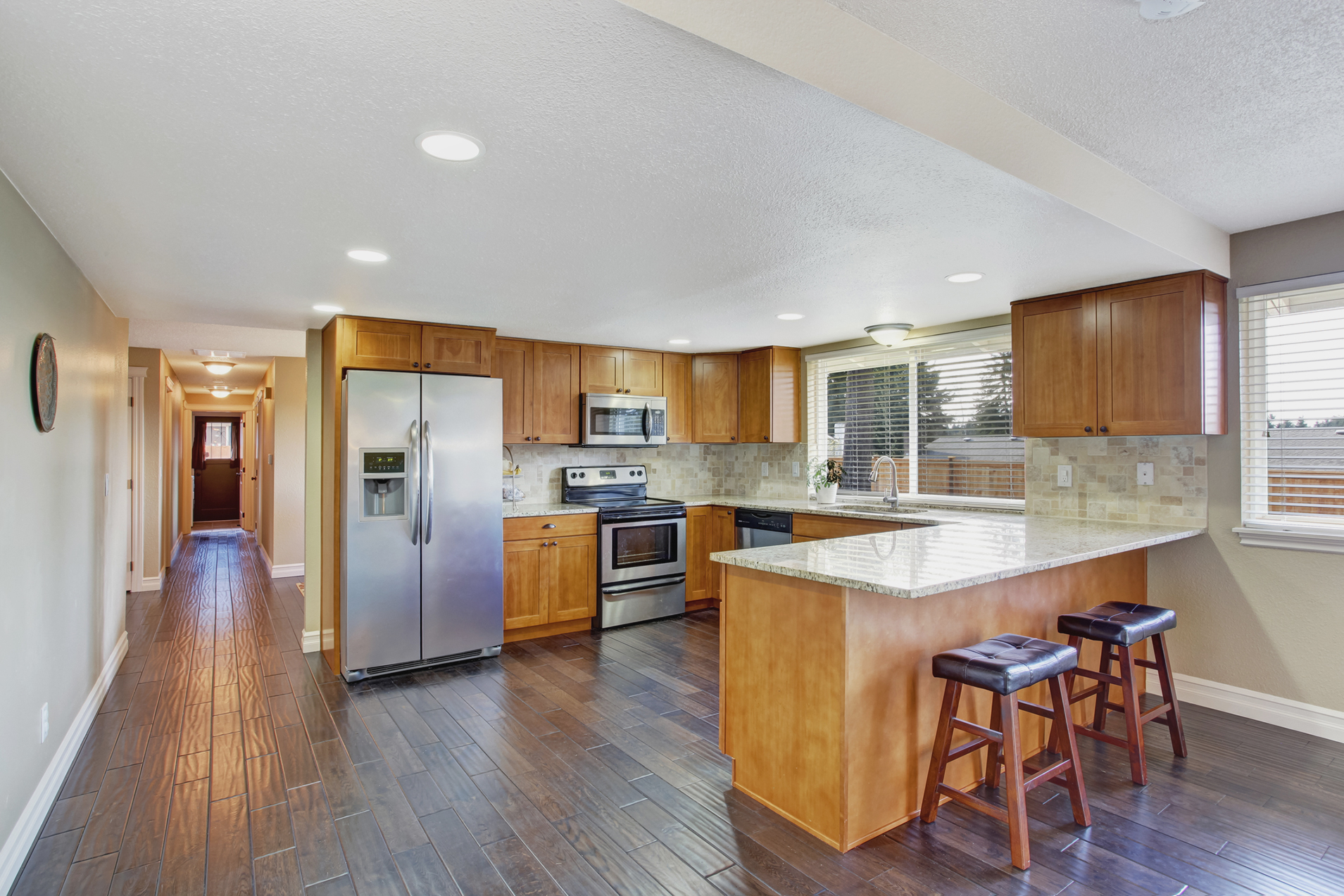 Click here to GET A QUOTE!