Photo Manipulation Services
Photo manipulation is the application of image editing techniques to photographs in order to create an illusion or effect in an image. Photo manipulation is a great technique that can help enhance an image or create entirely new images from an original image, thereby reducing costly production and/or model time.
Photo Manipulation for Clothing Designers, Retailers and Catalogs
Photo manipulation is great for clothing designers and retailers.  Point Mask's photo manipulation techniques can help to reduce your overall production costs for a catalog or other media.  For instance, photo manipulation allows us to put a garment of clothing that was shot off model on any model you choose.  We can reshape, colorize, add shadows to the clothing and even remove wrinkles from the clothing.  Point Mask can also remove a model or mannequin from clothing and add interior shots of the clothing so that the inside of the clothing appears visible, instead of a blank space.
Photo manipulation is often much more explicit than subtle alterations to color balance or contrast and may involve overlaying a head onto a different body, changing facial features, or, for example, may include changing the text on a sign. Photograph manipulation is great for a multitude of purposes, including the creation of promotional businesses advertisements. If you can imagine it, we can create it. Just send us your great ideas or ask us to make suggestions and our photo manipulation services will take care of the rest.
Our photo manipulation services can offer you the solutions you want for your photo editing needs at a very low cost.  Our services include:
• Adding people or objects to an image
• Altering people or objects in an image
• Touching up photos
• Colorizing photos
• Removing imperfections from photos
• Improving and/or altering facial and body features of people in photos
• Adding or changing clothing of people in photos
• Removing and/or replacing backgrounds in photos
• And anything-else you can think of! You imagine it, we create it!
Photo Manipulation Samples
Click Image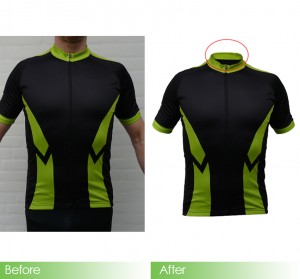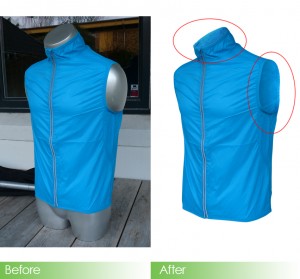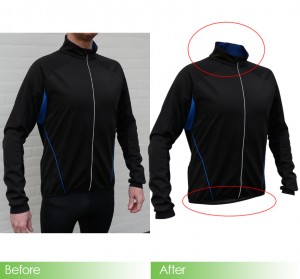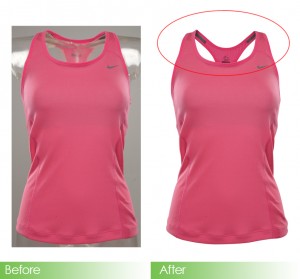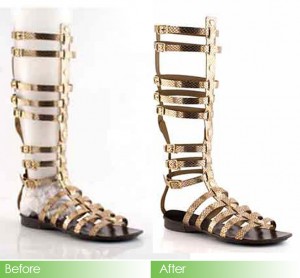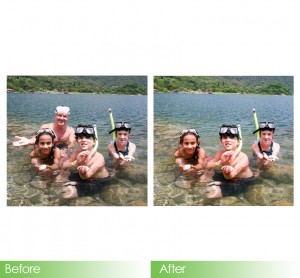 Click here to GET A QUOTE!