Photo and Product Retouching
Photo and Product Retouching requires an eye for detail, creativity and an exact understanding of what the customer wants done. At PointMask, Inc., photo and product retouching service, we can make the people in your photos smile, their eyes glow, the imperfections in their skin vanish, and their wrinkles go away. We can also adjust and correct the shadows in a photo and product to improve realism, enhance the color, crisp looking or anything-else you want done to your photos! We have extensive experience retouching glamour and fashion models. We use the latest version of Adobe Photoshop and Lightroom to provide you with professional photo retouching that is absolutely the highest quality and we are able to provide our services quickly and within your time requirements. Just send us your photo. We will do the rest and you can relax knowing that the end product will be exactly what you want.
Photo and Product Retouching Samples
Click here to GET A QUOTE!
Swipe me to reveal my beauty!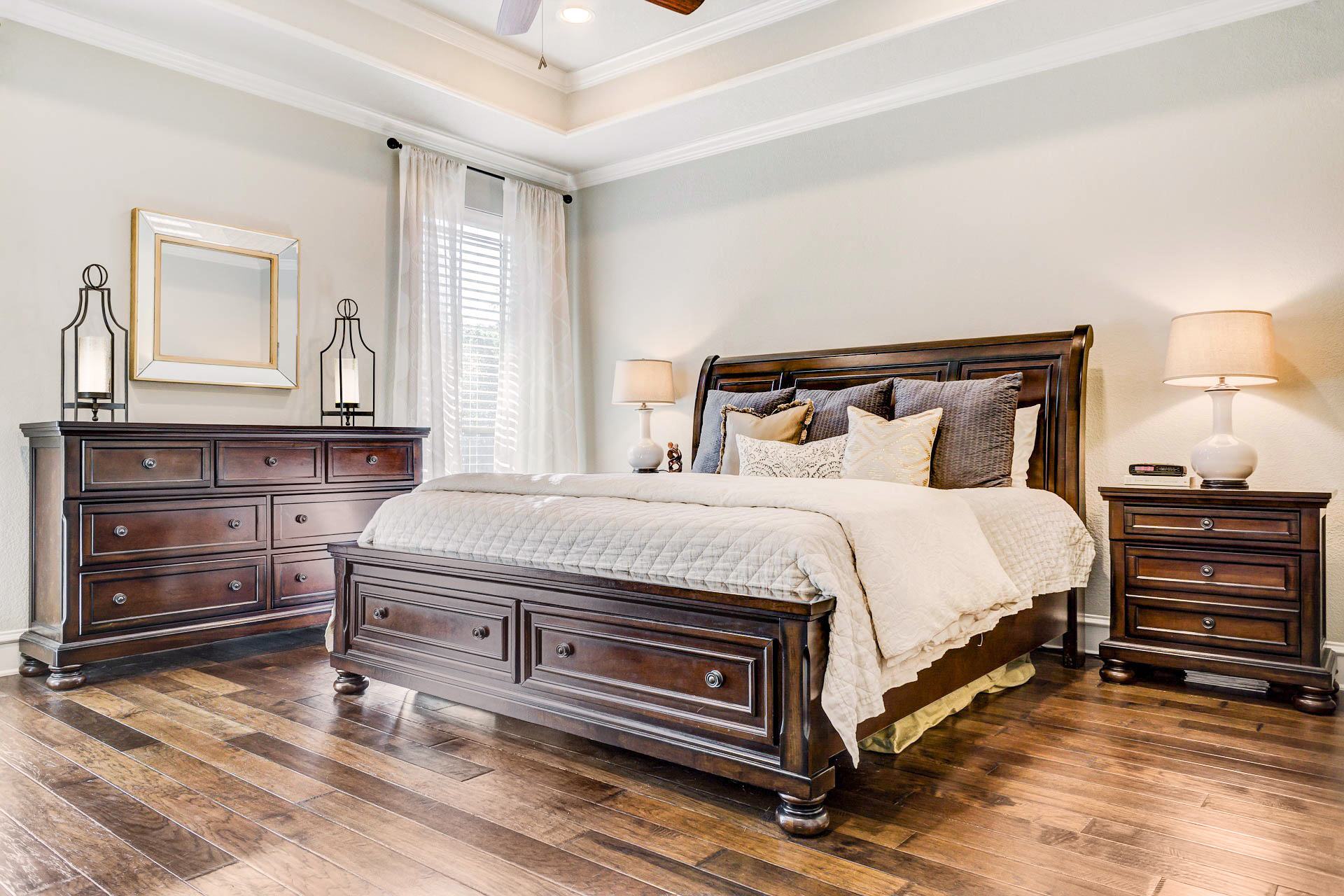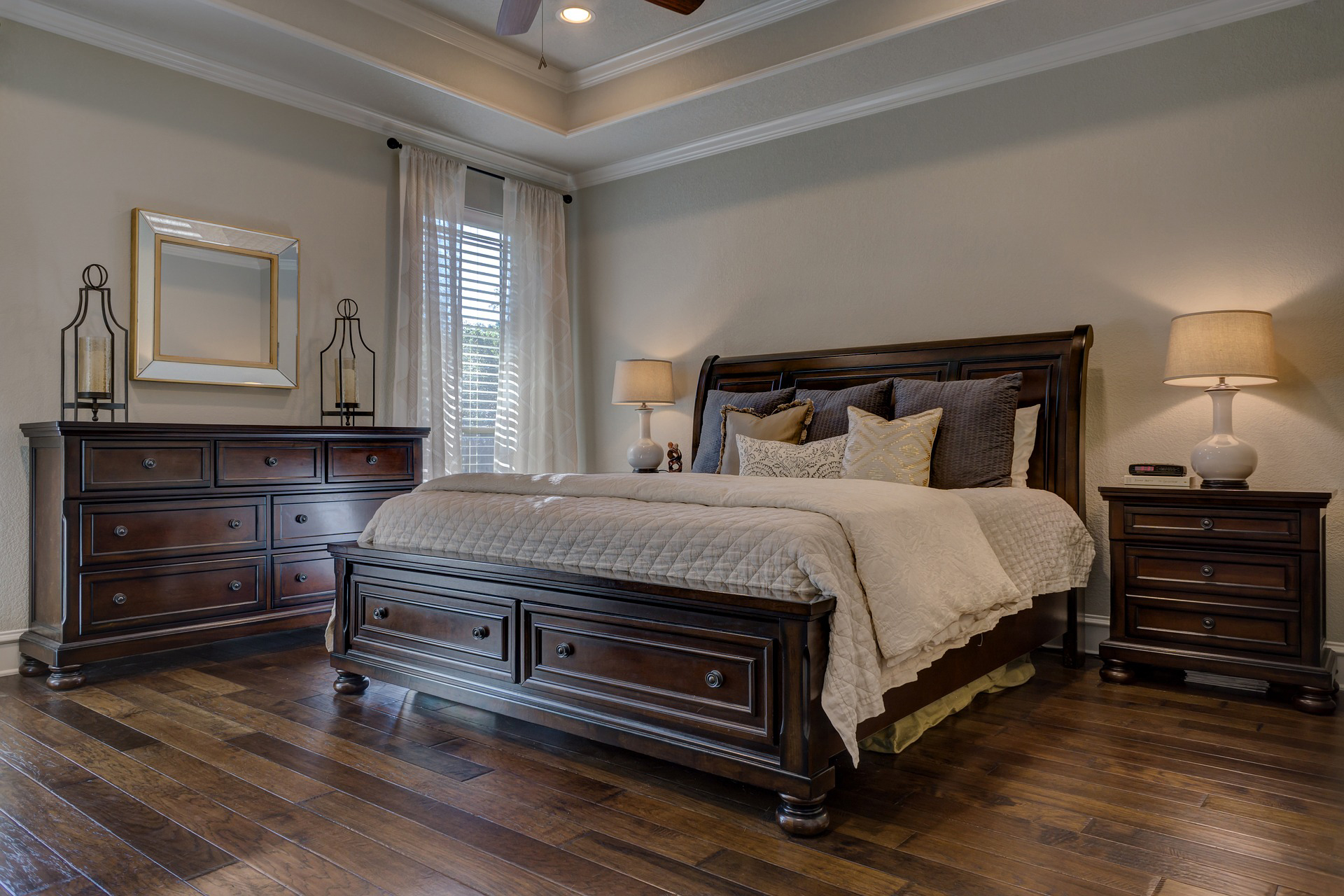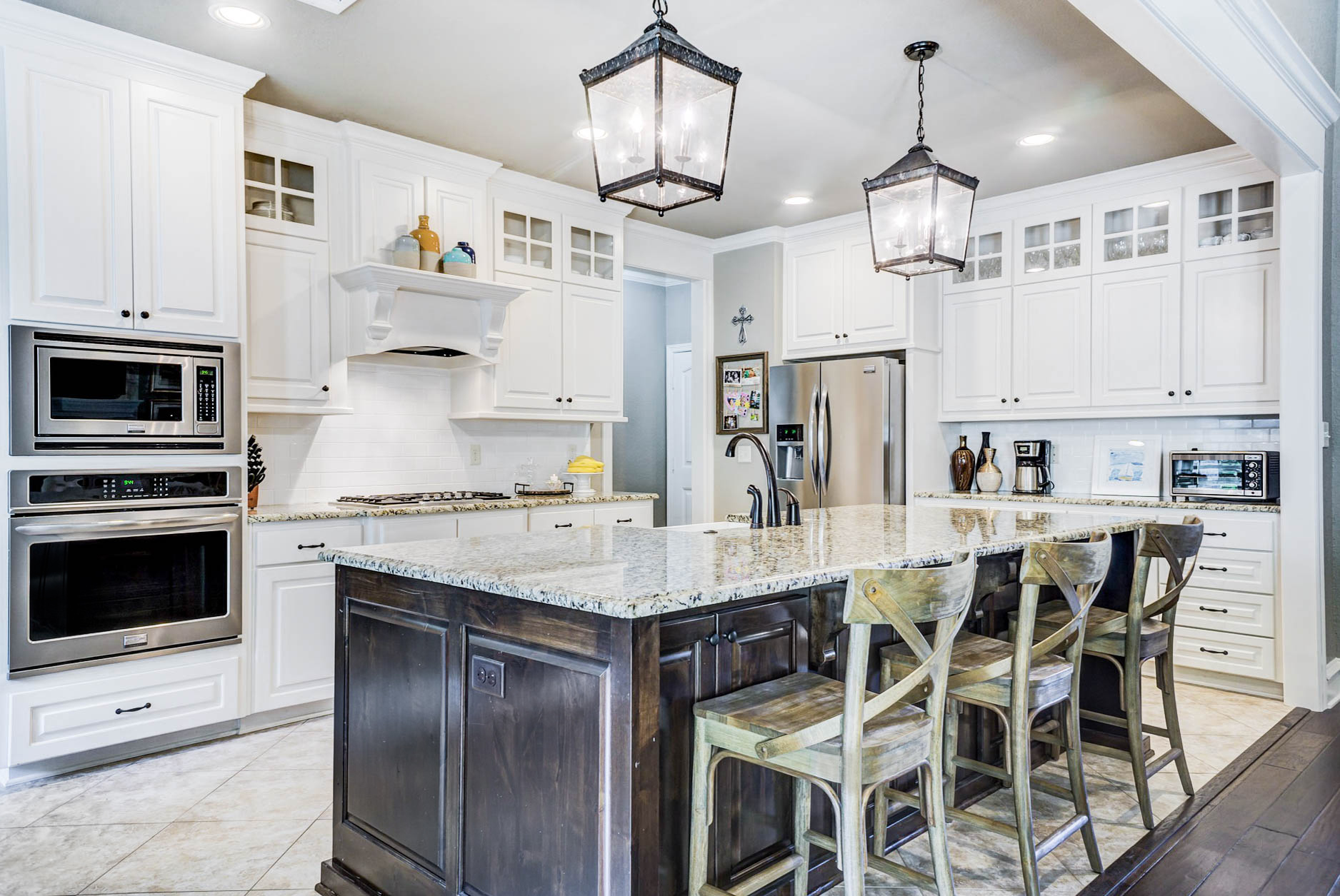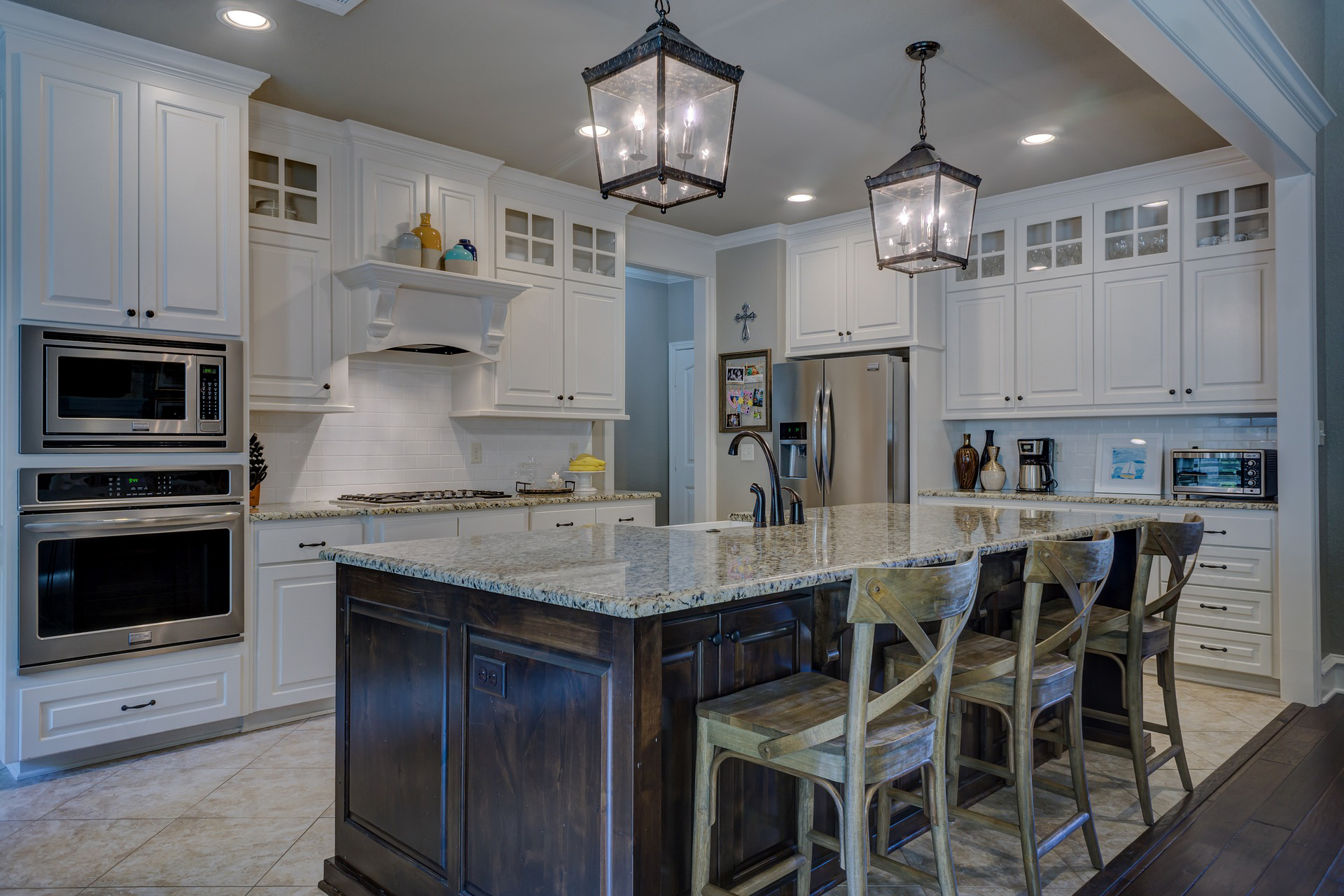 Eyes here!